What's your vision for the Port? Business as usual?
My name is Jasmine Vasavada, and I'm running for Port Commissioner, District 1.
My opponent has been campaigning that experience matters and I agree. If you think the port has fully delivered for Thurston County in the past decade, you should vote for my opponent. If you want to recruit high paying jobs to Thurston County, look to my experience building partnerships across party lines to advance clean energy, in-state manufacturing, and higher education workforce partnerships. Vote for change. Vote for me.
If you'd like to continue spending tax dollars on unused equipment like a $3 million crane, that even longshoremen say has not recruited new business, then vote for the status quo. Vote for Bill.
70 percent of our small businesses don't have access to internet at adequate speeds. If you support leveraging once-in a generation federal grants to connect these businesses, vote for the person with experience launching the state broadband office and helping innovative ports win legislative authority to play a role. Vote for change. Vote for me.
If you think the highest, best use of our waterfront is as a parking lot for unused container ships, then by all means, vote for the status quo. Vote for Bill./
Wednesday's Olympian (10/18/2023) revealed that the port has paid hundreds of thousands of dollars to a failed executive director to sit at home and do nothing—if that's what you're looking for, vote for the person who hired that director. Vote for Bill.

If you believe the role of an elected commission is to ensure the port is connected to our communities' values and can help the port connect to federal and state opportunity, then please connect with me on linked in or at jasmineforport.com, and bring change to the Port of Olympia, by voting for me.
Meet Jasmine

I've devoted my life and career to ensuring our communities thrive, and I want to bring that experience to the Port.
As Director of Policy and Legislation at the Washington Department of Commerce–the state agency focused on economic development­–I had the opportunity to support the work of ports and other local governments in bringing critical infrastructure to their communities.
I look forward to drawing on my background as a public interest lawyer, legislative counsel, and energy policy specialist to help lead the port of Olympia into a sustainable future.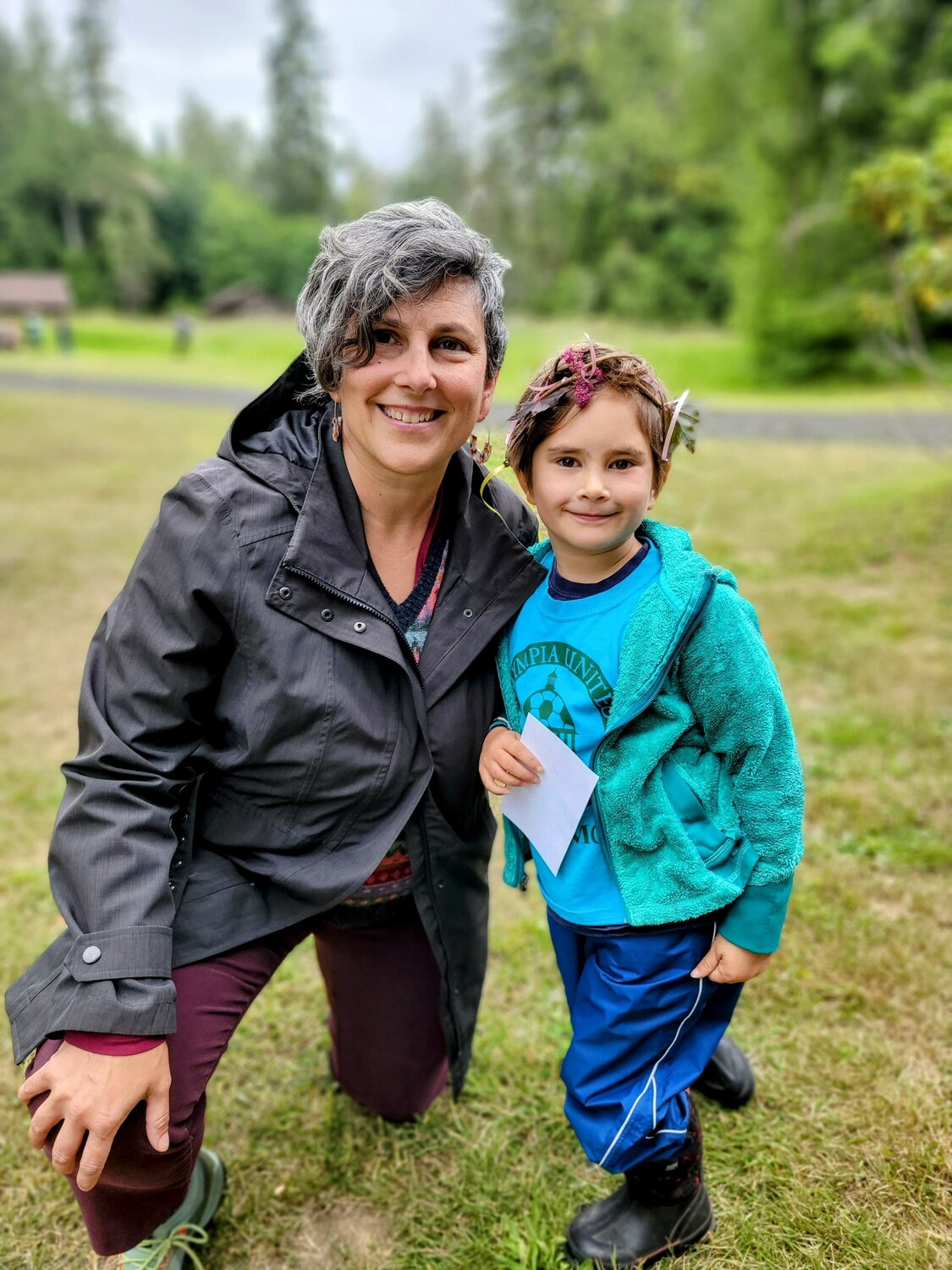 Why I'm Running
The Port of Olympia is the only public entity in Thurston County devoted to economic development. I know that together, we can collaborate with regional partners and experts to ensure the Port of Olympia remains a vibrant, healthy, and diverse place to live and do business. I've devoted my life and career to ensuring our communities thrive and I will continue to work with this same determination and dedication as a Port Commissioner!