ENDORSEMENTS
"We proudly support Jasmine for Port and hope you do, too!"
Organizations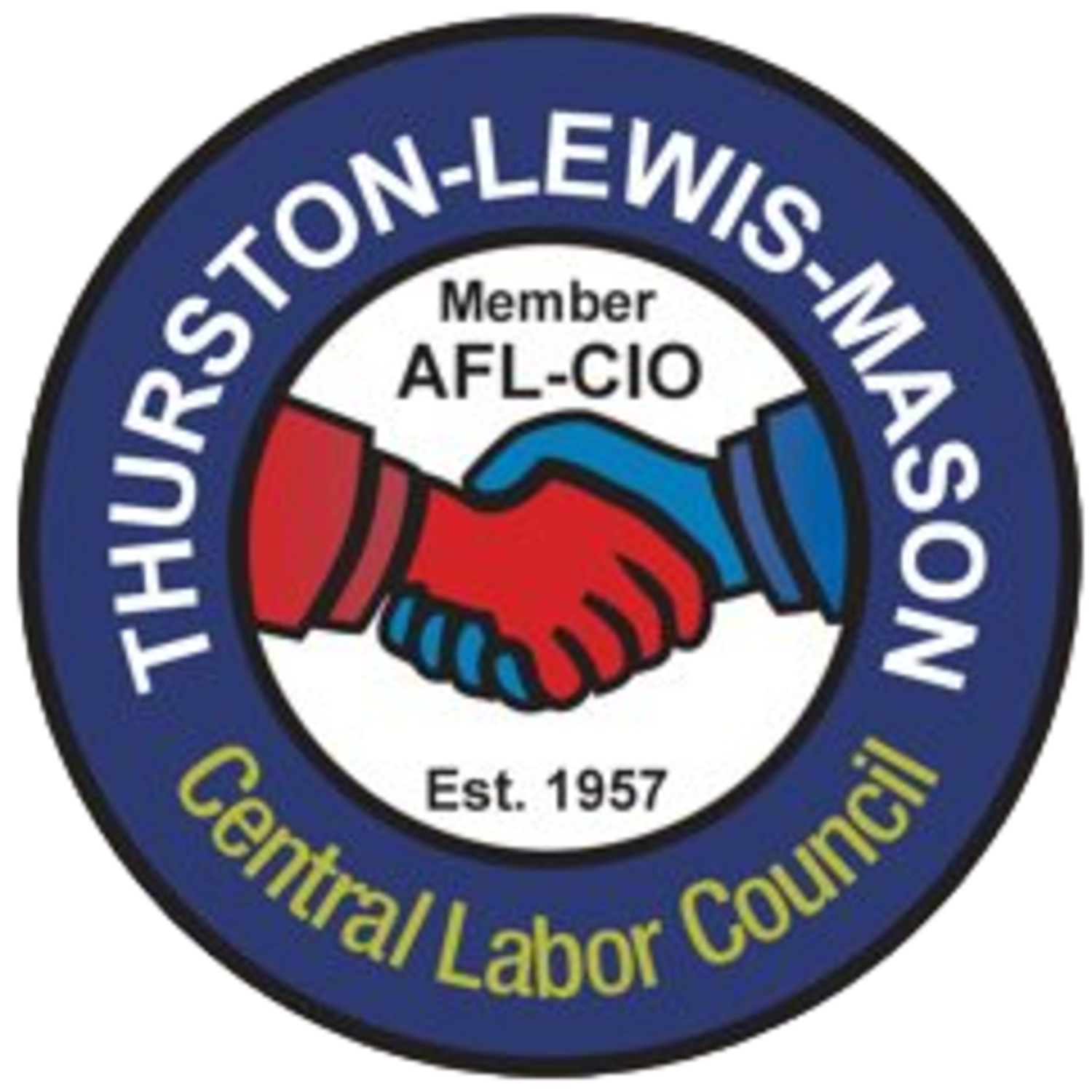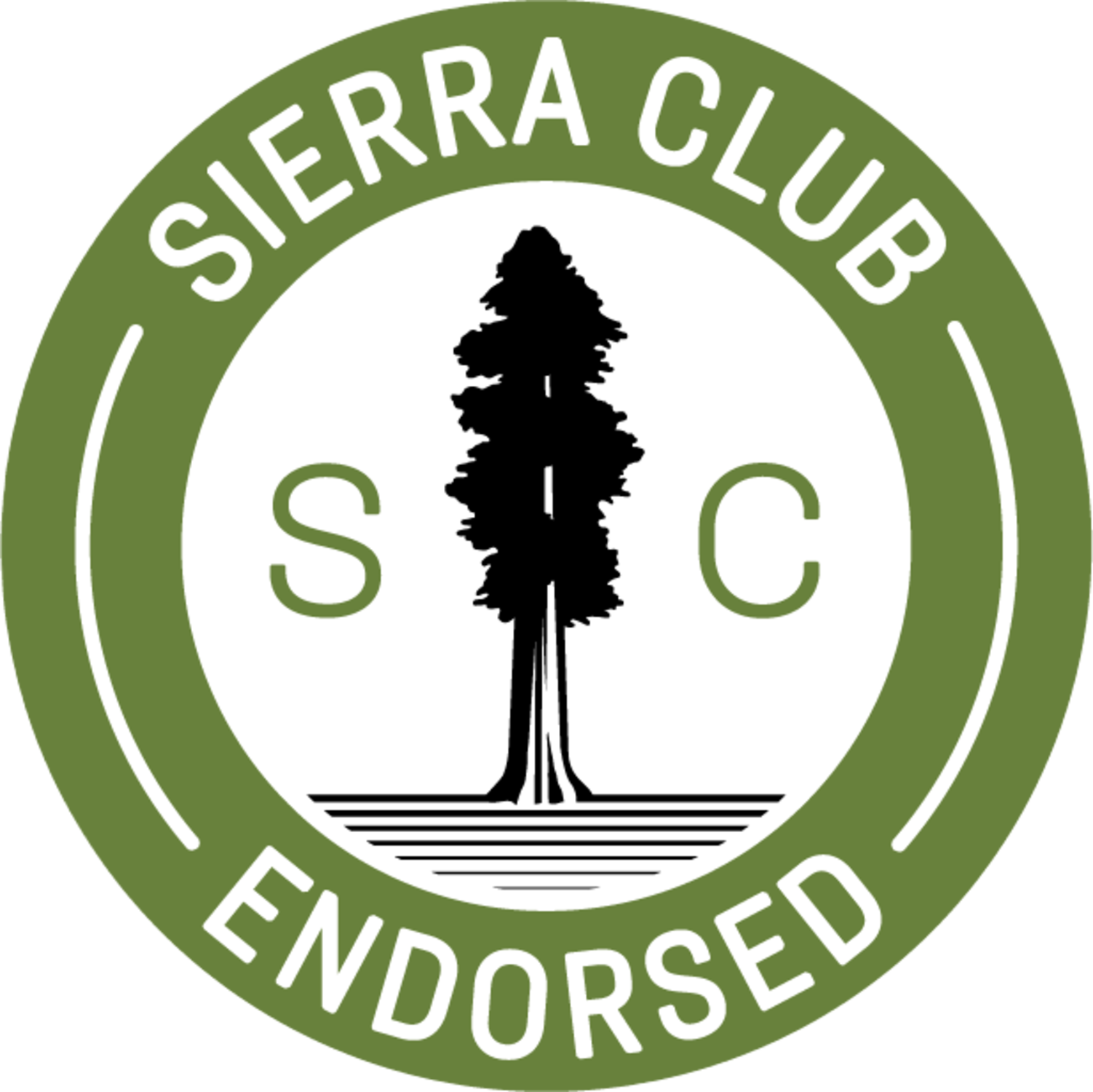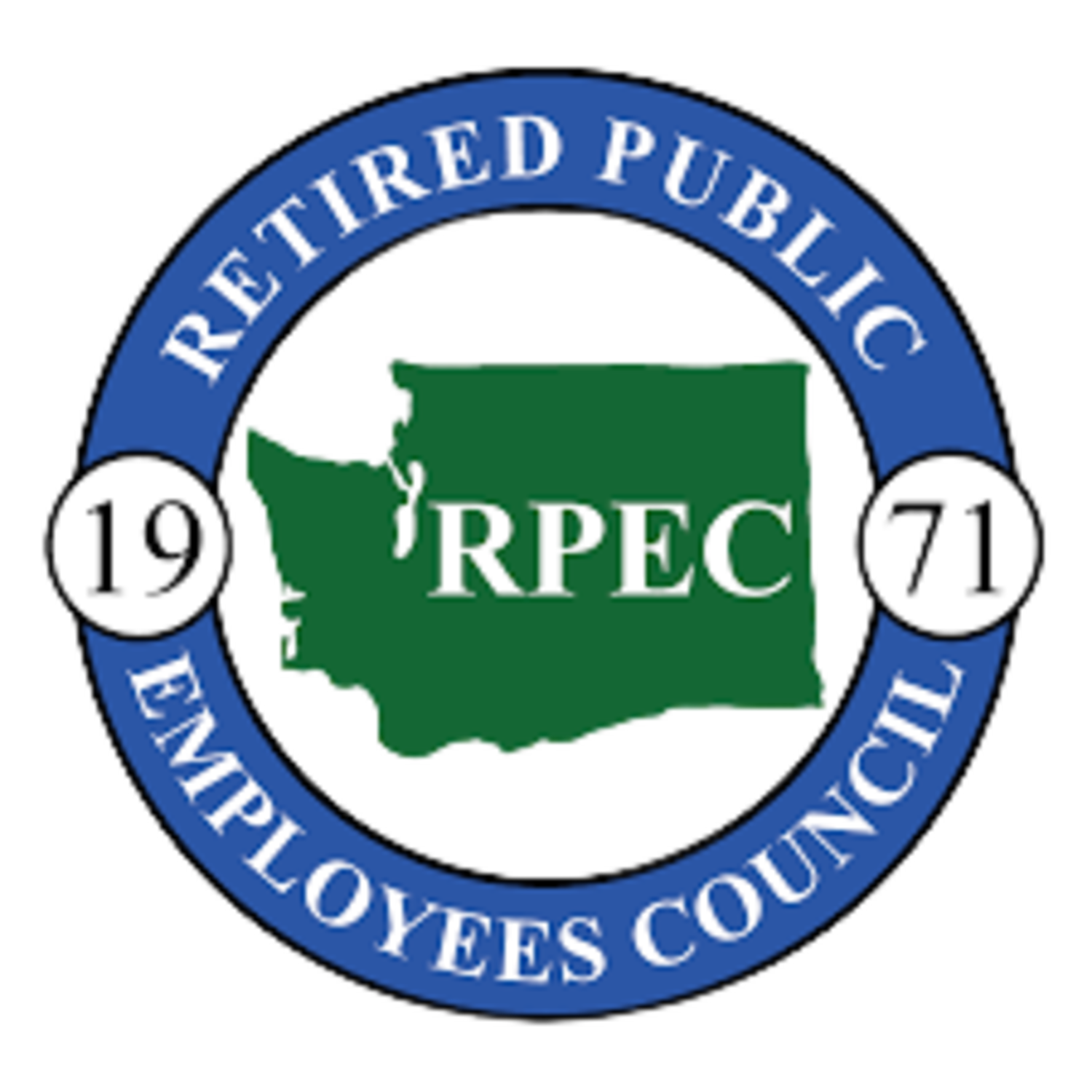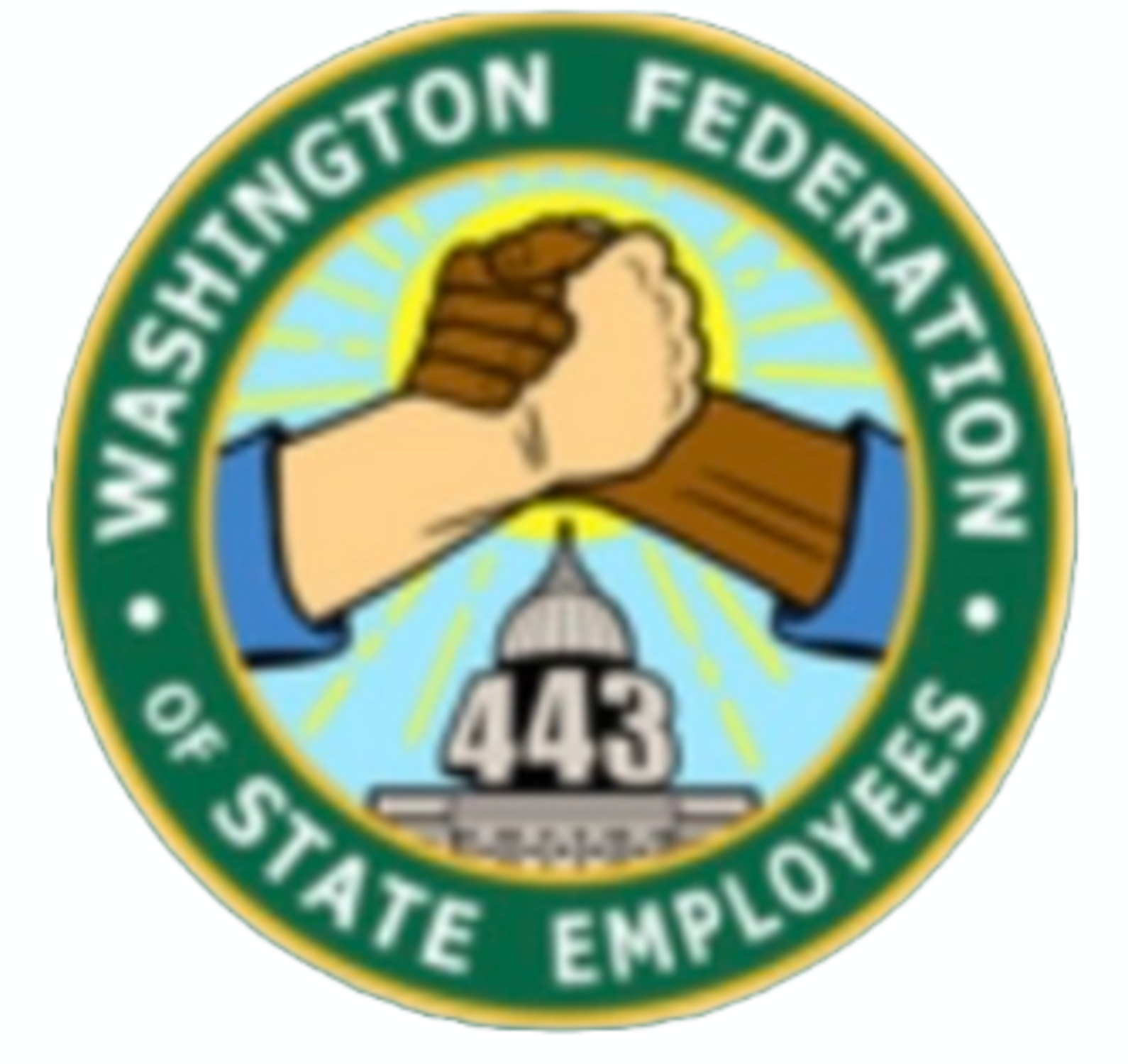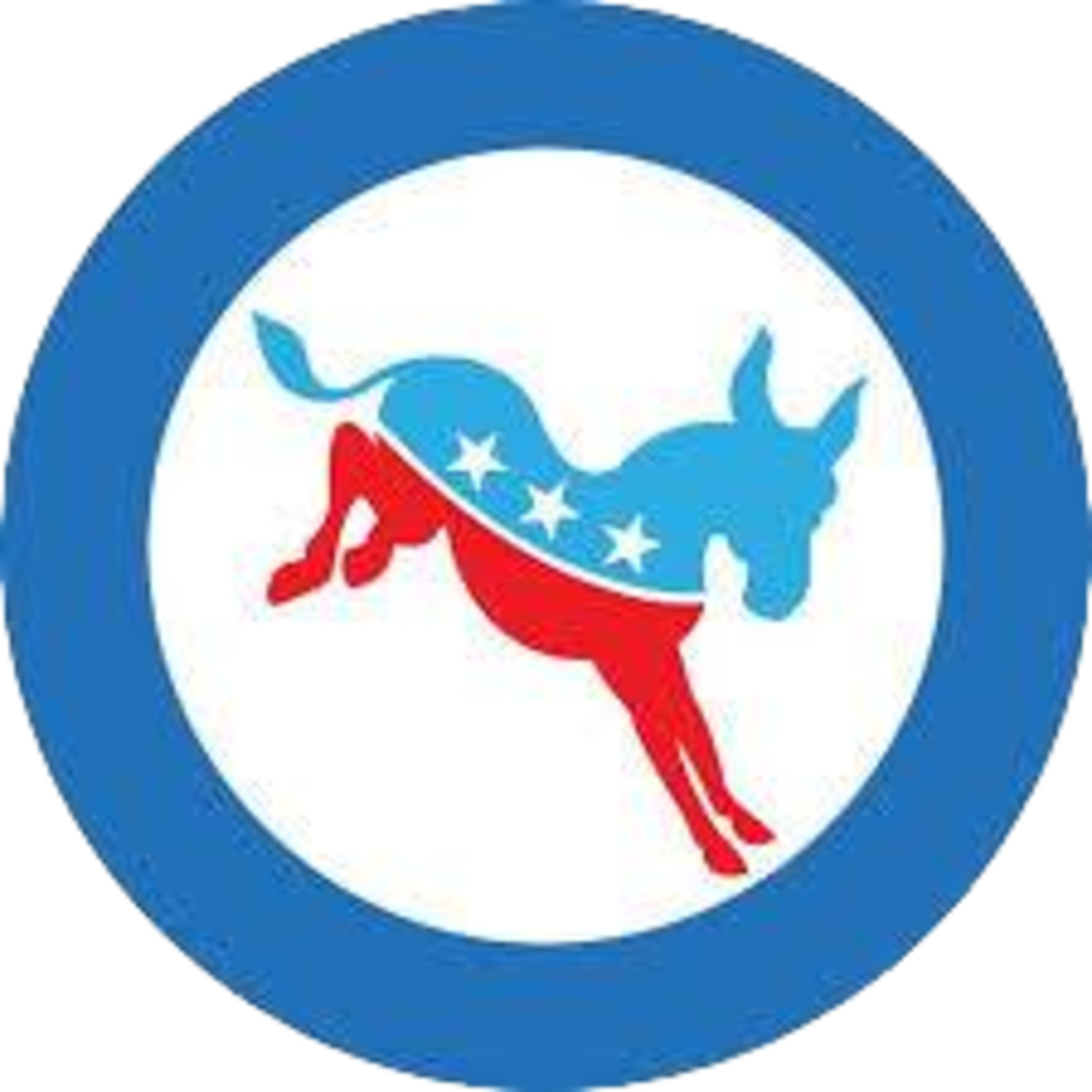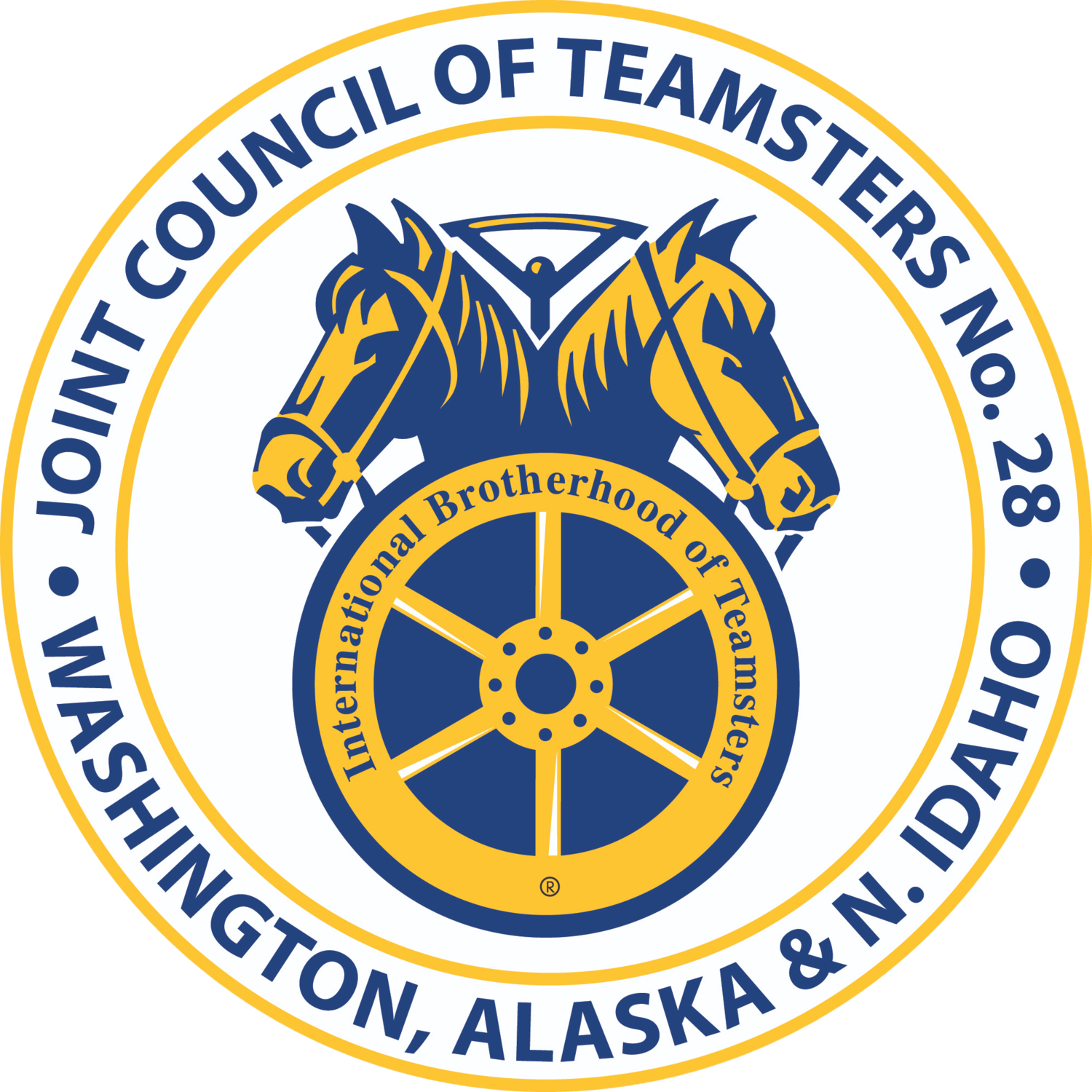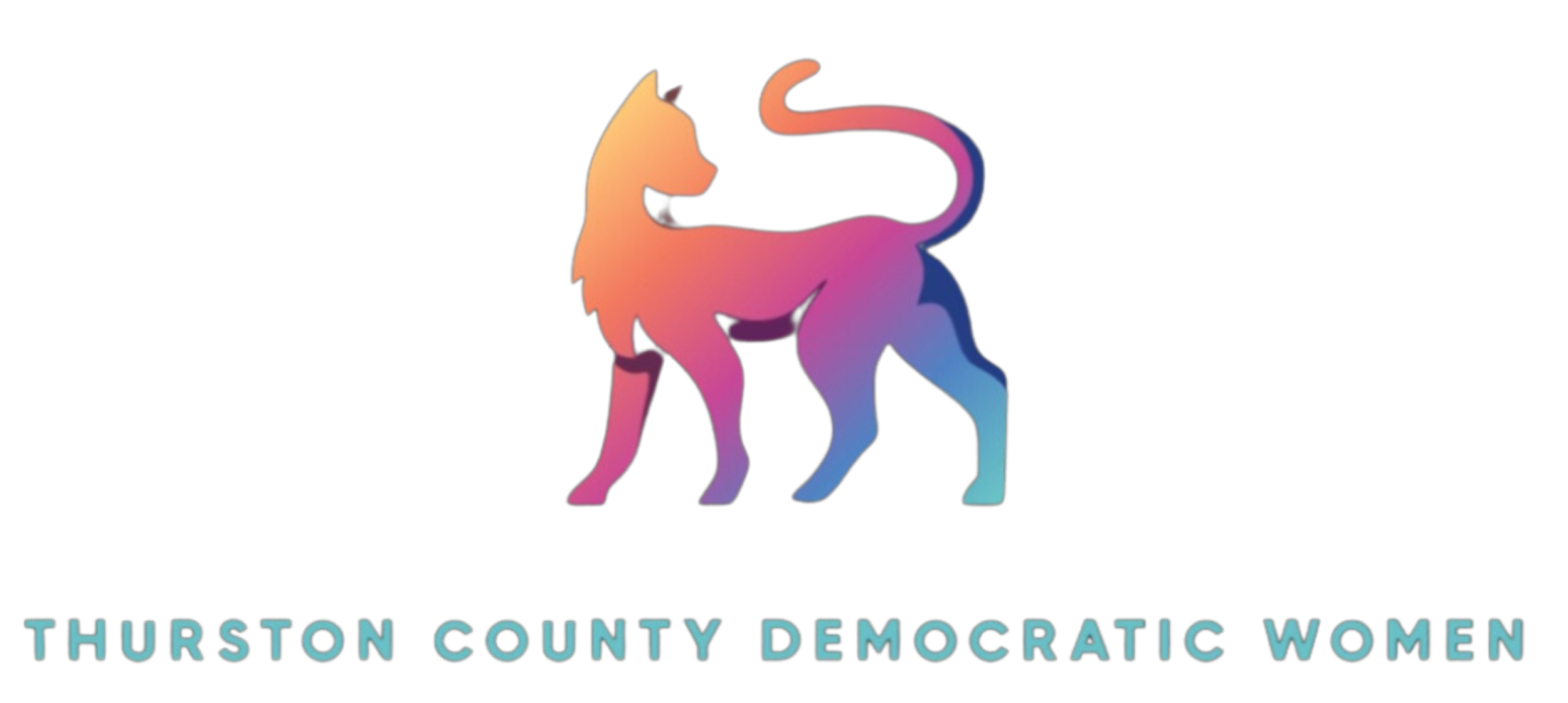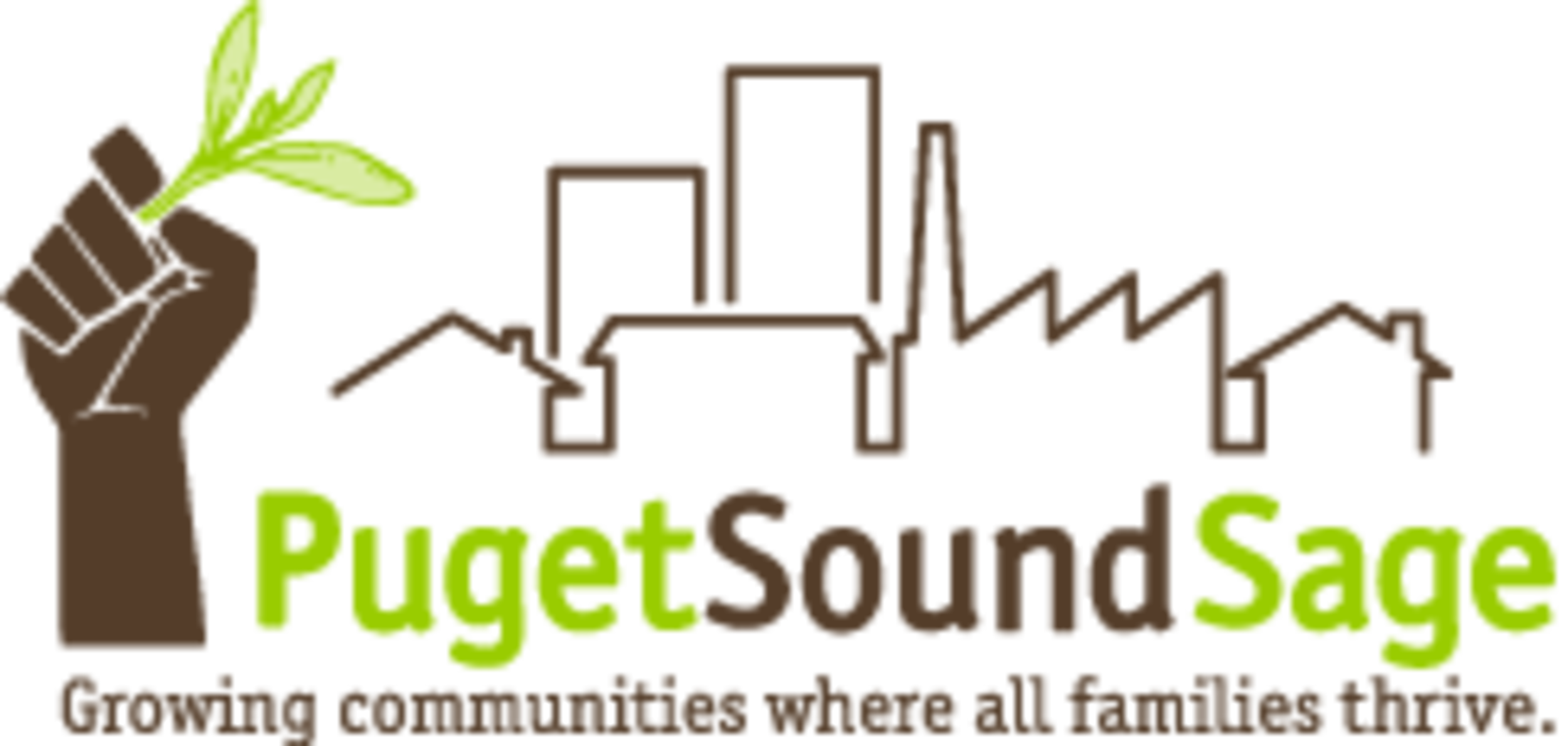 Supported by: The Nisqually Tribe*
Elected Officials

Sen. Sam Hunt, 22nd LD

Rep. Jessica Bateman, 22nd LD

Rep. Beth Doglio, 22nd LD
Rep. Cindy Ryu, 32nd LD

Laurie Dolan, Fmr. WA State Representative

Lisa Brown, Fmr. WA State Commerce Director and Senator

Tye Menser, Thurston County Commissioner
Kristin Ang, Port of Tacoma Commissioner
TJ Johnson, Thurston Conservation District Commissioner
Helen Wheatley, Thurston Conservation District Commissioner
Sandra Romero, Fmr. Thurston County Commissioner and Fmr. State Representative
Karen Valenzuela, Fmr. Thurston County Commissioner and Fmr. Tumwater City Council
Stephanie Bowman, Fmr. Port of Seattle Commissioner
EJ Zita, Fmr. Port of Olympia Commissioner
Dontae Payne, Olympia City Council, Candidate for Mayor
Dani Madrone, Olympia City Council
Lisa Parshley, Olympia City Council
Jim Cooper, Olympia City Council
Stephen Buxbaum, Fmr. Olympia Mayor
Karen Messmer, Fmr. Olympia City Council
Debbie Sullivan, Tumwater Mayor
Pete Kmet, Fmr. Tumwater Mayor
Joan Cathey, Tumwater City Council
Tom Oliva, Fmr. Tumwater City Council
Leatta Dahlhoff, Tumwater City Council
Michael Althauser, Tumwater City Council
Wayne Fournier, Tenino Mayor
Ashley Lee Brooks, Yelm City Council
Robin Vazquez, Lacey City Council
Carolyn Cox, Lacey City Council
Malcolm Miller, Lacey City Council
Darcy Huffman, President, Olympia School Board
Hilary Seidel, Vice President, Olympia School Board
Scott Clifthorne, Olympia School District
Maria Flores, Olympia School District
Community Members
Patrick Dunn, Fmr. Director, Washington State Department of Community Development
Glen Anderson
Paul Berendt, Fmr. Chair, Washington State Democrats
Mary Ellen Biggerstaff
Madeline Bishop
Glenn Blackmon
Linda Blustein
Jim Byrne
Marla Byrne
Joel Carlson
Jon Ceazan
Lisa Ceazan
Bill Clarke
Sarah Clifthorne
Toni Dewees
Chas Dreyfus
Catherine (Kay) Foster
Russ Fox
Michelle Gladstone-Wade
Cindy Guertin-Anderson
Kirk Haffner
Joel Hansen
Betty Hauser
Susan Herring
Clayton Hill
Danielle Hull
Paul Knox
Barbara LaForge
Ray LaForge
Barbara Lantz
Becky Liebman
Tyra Lindquist
Yona Makowski
Erin McConnell
Catherine McCoy
Carol McKinley
Rick McKinnin
Lea Mitchell
Peter Moulton
Mary Nelson
Sue Patnude
Cori Pembleton
Stephanie Reinauer
Doug Riddels
Rob Richards
Genevieve Rollins
Martin Rollins
Tim Tharpe
Melissa Thoemke
Harriet Strasberg
Mark Vasconi
Debra Walter
Danielle Westbrook
Gordon Wheat
Stephen Wilson
Tony Wilson
Danielle Zola
Glen Anderson
Endorsement Statements
"We have been waiting for someone like Jasmine. Someone who does her research, is a voice of reason, has a vision. Vote for Jasmine!" - Barbara LaForge
"Jasmine will bring expertise, integrity, and energy to the Port of Olympia. I enthusiastically endorse her!" - Lisa Brown, former Director of the Washington State Department of Commerce
"Jasmine will bring new ideas and a fresh perspective to the Port of Olympia. She is strategic and has a bundle of energy that gets results. Her knowledge of state and federal economic funding opportunities as well as her policy expertise will be a significant benefit to our community. Join me in voting for Jasmine for Port!" - Representative Beth Doglio
"I had the pleasure of working with Jasmine during the 2022 legislative session. Jasmine, representing the Department of Commerce, was exemplary in helping me and the assessors craft the bill language and work it through the session. Governor Inslee signed the bill on March 31, 2022. Jasmine would bring the same expertise and knowledge of government to the role of port commissioner." - Former Representative Laurie Dolan
"With our Port Commission expanding, we need new leadership with the smarts, experience and energetic vision to take the Port beyond its current state of affairs. Jasmine brings all that with her knowledge and experienced commitment to sustainable community and economic development!" - Paul Knox, Community Icon
"I had a chance to work with Jasmine for years both as a non-partisan staff and at Commerce. I respected Jasmine's intelligence, honesty, and ability to get things done and I very much look forward to working with her in another capacity, as an elected Port Commissioner!" - Representative Cindy Ryu
"Jasmine is a wonderfully brilliant leader dedicated to public service!" - Michelle Gladstone-Wade
"I've worked with Jasmine for many years and am excited to have her working on our behalf at the port." - Glenn Blackmon
"Jasmine Vasavada's commitment to SUSTAINABLY move forward with port and economic development means a lot to me. We need champions for growing the port for the good." - Tyra Lindquist
*The Nisqually Tribe does not officially endorse candidates. They do, however, support candidates. I am proud to have their support!